Sports organizations must revamp their membership status yearly for the old ones and register new ones. Without a rigorous registration and an efficient management system, the administrative staff risks being overwhelmed by the tedious volume of mundane work.
Member registrations are a demanding task for an administrator running a sports club. Managing a sports club requires efficient leadership skills to address everyday challenges of administration, finance, and member management.
How can the membership of a sports team/club be efficiently managed?
CTMS Membership monitoring
A dedicated club and athlete management platform should be able to help teams, clubs, leagues, coaches, and other sports enthusiasts to save time with communication, scheduling, registration, rosters, and gaining game information. A simple member registration software will register the clubs and teams, but it is recommended to invest in a more comprehensive and unified solution. This can help your teams and clubs and provide an unforgettable sports management experience.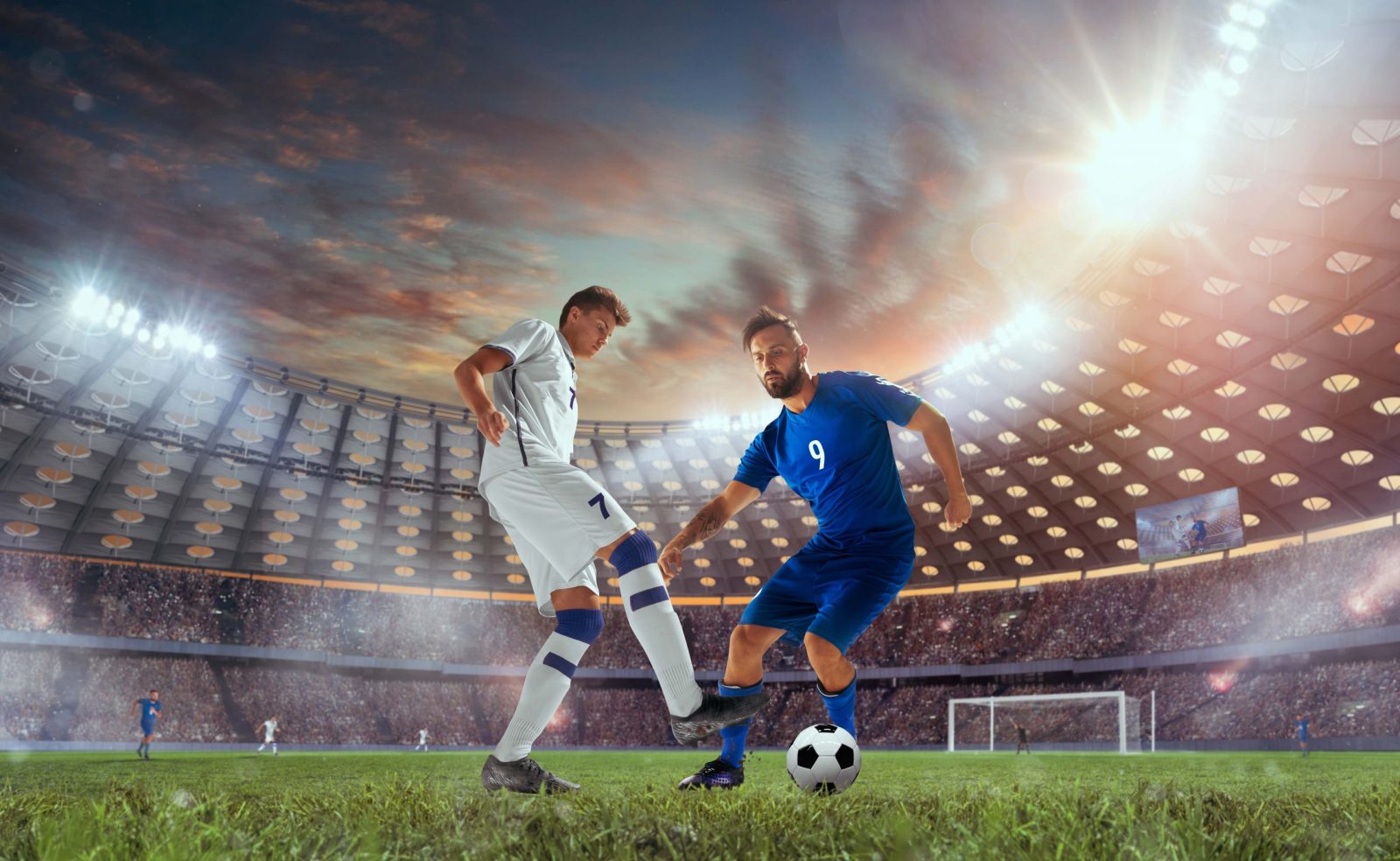 CTMS Membership platform supports multiple sports registrations with customizable form fields that retrieve the correct data from the players reducing paperwork and improving the registration process. The membership payments are collected securely with notification features for payment dues and scheduled events.
The bottom line
By optimizing the organizational tasks, the time spent on administrative tasks is reduced, allowing more time for player development and training. Our Club and Team Management (CTMS) product help sports teams and clubs streamline the work between administrators and operational staff.