iSportz CTMSis a robust Sports Clubs and Teams management SaaS product automating critical functions and fostering business integration to drive results instantly while driving Athletes and Team engagement.
Running an athletic club requires time and effort in managing a team.
In between running a club and managing club registrations, collecting member fees and predicting game day performances, things can get really tedious.
Clubs and teams are not able to reinvent business models and leverage data insights for improved visibility and predictability. 
Disconnected sports delivery systems limit to drive efficiency.
Solutions offered by CTMS
Integrated club and sports management platform to boost visibility and user engagement.
Predict game results and improve collaboration at all levels with cutting-edge tools
Tracks performance and simplifies data collection and management
CTMS Competitive Features
A personalized feed to follow your favorite sports, leagues, and teams.
Easy sharing features, to share trending stories and score updates on social media
Connecting to the sports community
Finding your favorite sports community and connecting with them
A dedicated portal where athletes and coaches can access files and update their information
Analyze and predict the game score with statistics, match streaming, and more
Alerts of upcoming events/games with pre-game, in-game, and post-game notifications
Comprehensive statistic reporting for team/player performance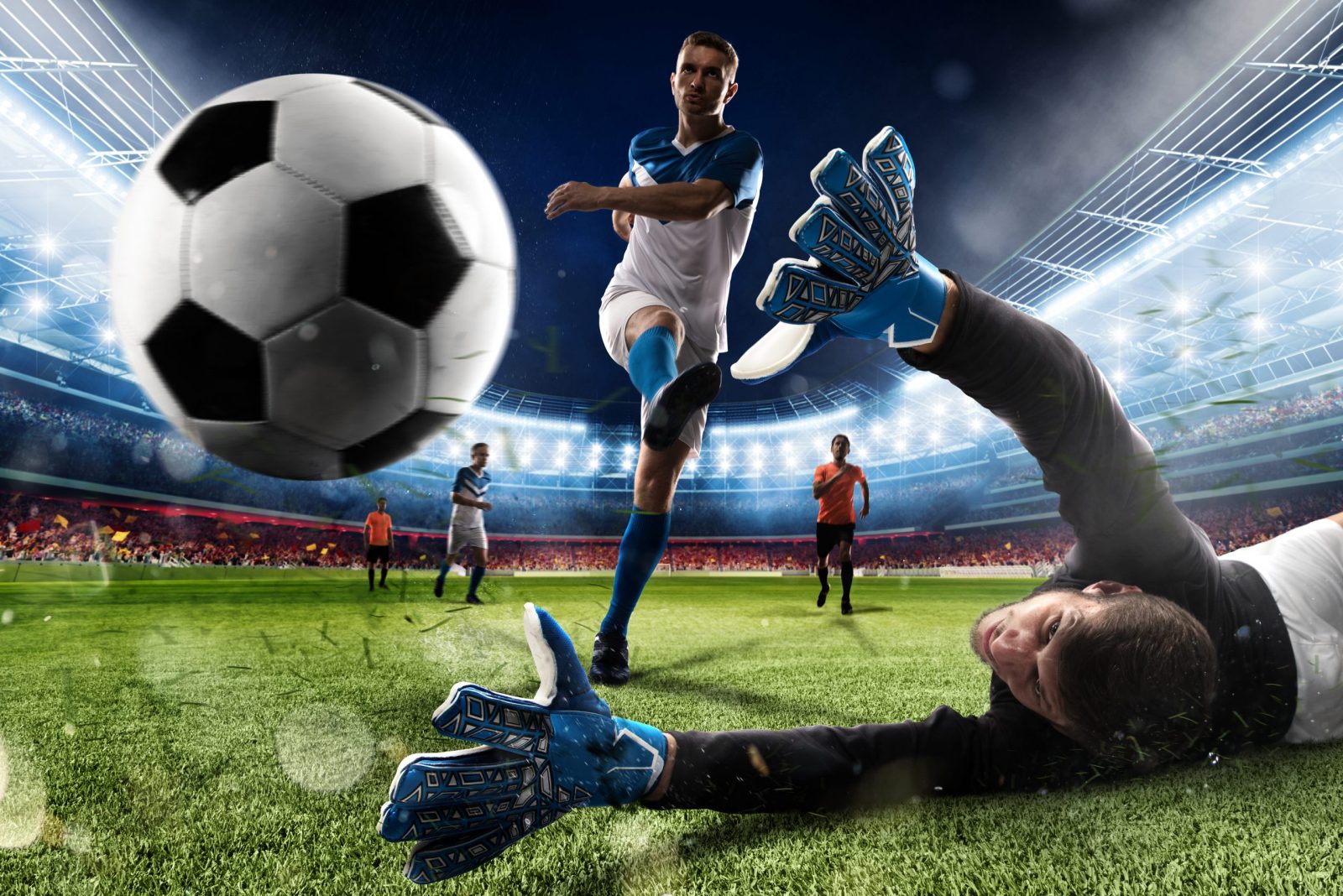 As your club and team need change, you need to be able to pivot—fast. Our adaptable platform helps you do just that.
We are always ready for what comes next
With a single source for club and team financial, and operational data, everyone can access real-time insights to make sound decisions.
We empower decisions at every level
At iSportz we never stop innovating. And you can count on us to deliver technology that fuels your growth and keeps your data safe.
We deliver a robust SaaS platform that you can trust
The bottom line
CTMScentralizes Club and Team data so that it can automate and personalize every interaction between the sports clubs and teams. With CTMS, we elevate your experience in team management while keeping your club organized.