Globalization has been a major driving force in changing how sports are produced and consumed. As per Grand View Research market analysis report, the global sports analytical market was valued at US$889.4 Million in 2022 and is projected to grow at a CAGR of 27.1% from 2022 to 2030.
Sports Management Software Market
Sports Management Software is aimed to assists members, educators, and administrators of sports clubs and leagues to integrate data seamlessly within the sports ecosystem. Sports Management software systems includes functionalities that aid in organizing and scheduling events, managing members and teams, payment options, and fan engagements. The revolution of digital technologies, social media integration, and the exponential increase in investments in the sports industry is believed to be major driving forces of the Sports Management Software Market.
Dynamic drivers for the growth in Sports Management Software Market
Increased investment in Sports Industry:

The Sports Management Software Market is recognized for its promising potential and growth. But as the sports market has gained popularity, a majority of the government bodies in the United States have implemented policies for developing sports infrastructure. For instance, The Dollar Loan Center, a 6,000-seat arena, was opened in Henderson, Nevada. Given its popularity, few other stadiums were built in Tennessee and Texas.

Better Analytics:

Data analysis produces better game-changing results. The NBA uses a shot-tracking technology with an Intel Real Sense 3D Camera to track and analyze each shot, including trajectory and the location of the image.

Adoption of cloud-based services:

The primary key element that drives the sports management software market is the use of cloud-based services integrated with artificial intelligence and machine learning (AI/ML). Smart stadiums augmented by IoT devices generate more consumer interaction and are the next best.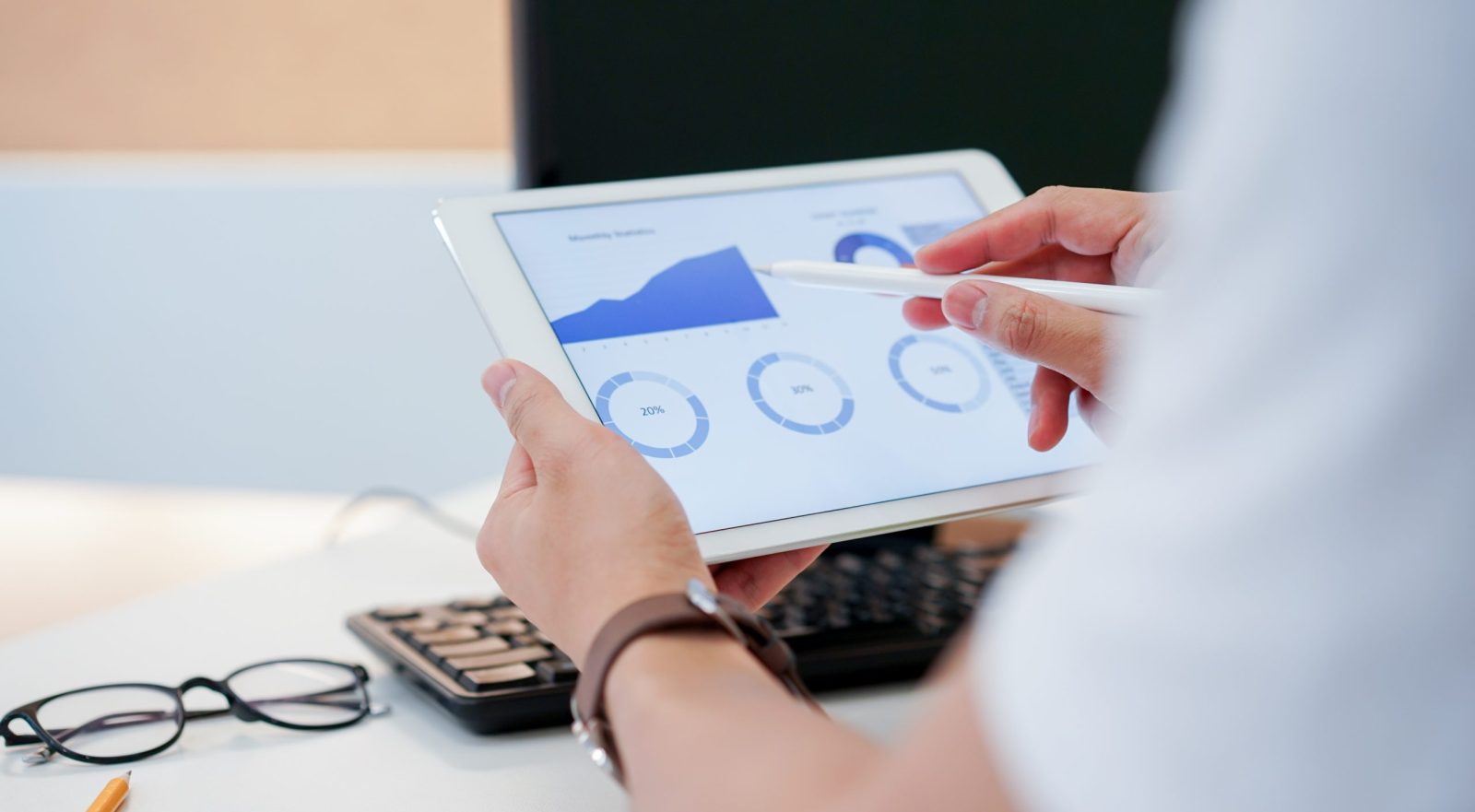 Challenges to the Sports Management Software Market
Although various factors contribute as key drivers to the Sports Management Software Market, the major factors that hamper the growth of the market are:
Data security:

Data is crucial for driving adoption of Sports Management Software and analyzing sports information has become challenging. Player history, medical records, and payroll information are examples of sensitive information that can be suffer from a security breach.
Increased online sports consumption:

The rise of the streaming applications has contributed to an erosion in live game attendance, as more consumers switch to online streaming.

As per USA Today, the attendance of both the National Hockey League (NHL) and National Basketball Association (NBA) has declined since the emergence of over the top (OTT) platforms.
What sports organizations, clubs, and team need is an integrated SaaS platform enabling efficient management & scaling of their operations, actionable insights for decision making from operational data, and compelling user experience (UX) for end users.