As a growing share of the US population is engaging on social media platforms like Instagram, Twitter, and Facebook, brands are increasingly relying upon social media to market their products and engage with their clients – sports teams and clubs are no exceptions.
Social media acts as a powerhouse in the engagement and marketing aspects which was previously unavailable to the teams – changes the way teams and fans are exposed to content from their following teams. Social media also presents a multiverse of information and immense content that gives access to behind the scene actions, pre-game and post-game moments, social analytics, and one-to-one interaction with favorite sports persons.
Marketing: Branding and Advertisements
Brands have adapted to changes in advertising and this has led to an increase in their rate of conversions and achieving customer loyalty, connecting more people. Today there are more than three billion people who connect to social networks around the world, and about 42% of the world's population use social media either as a source of information or entertainment. That is why companies undertake social media strategies to attract more customers.
For instance, Nike has major contracts with Sports stars like Rafael Nadal and Cristiano Ronaldo. With major retail brands, social media plays an important role in marketing strategies and it allows the fans and customers to stay ahead with updated product and event information.
Puma has over 9 million Facebook fans and One Million Twitter followers, dedicating their social media posts to promoting new products
Adidas has over 14 million Facebook fans and one million Twitter followers, and delivers intrigue around new products through social media posts highlighting their relationship with athltetes they sponsor through hashtags. Their recent hashtag #ImpossibleisNothing and Nigerian Athlete Tobi Amusan's, 100m hurdle win gives more insights on the recent updates concerning World Athletics Championship 2022
It is important to understand the user data and user base in social media, and so is understanding the dynamics of winning teams. Teams have effectively used social media as a tool through different strategies designed to create a community following with a personalized sports feed. Creating this following allows teams to grow their brand, and can energize existing fans and inform them of events.
By allowing fan-player interaction, teams can grow their followings and increase hype around their franchises—players can help produce exciting shareable content.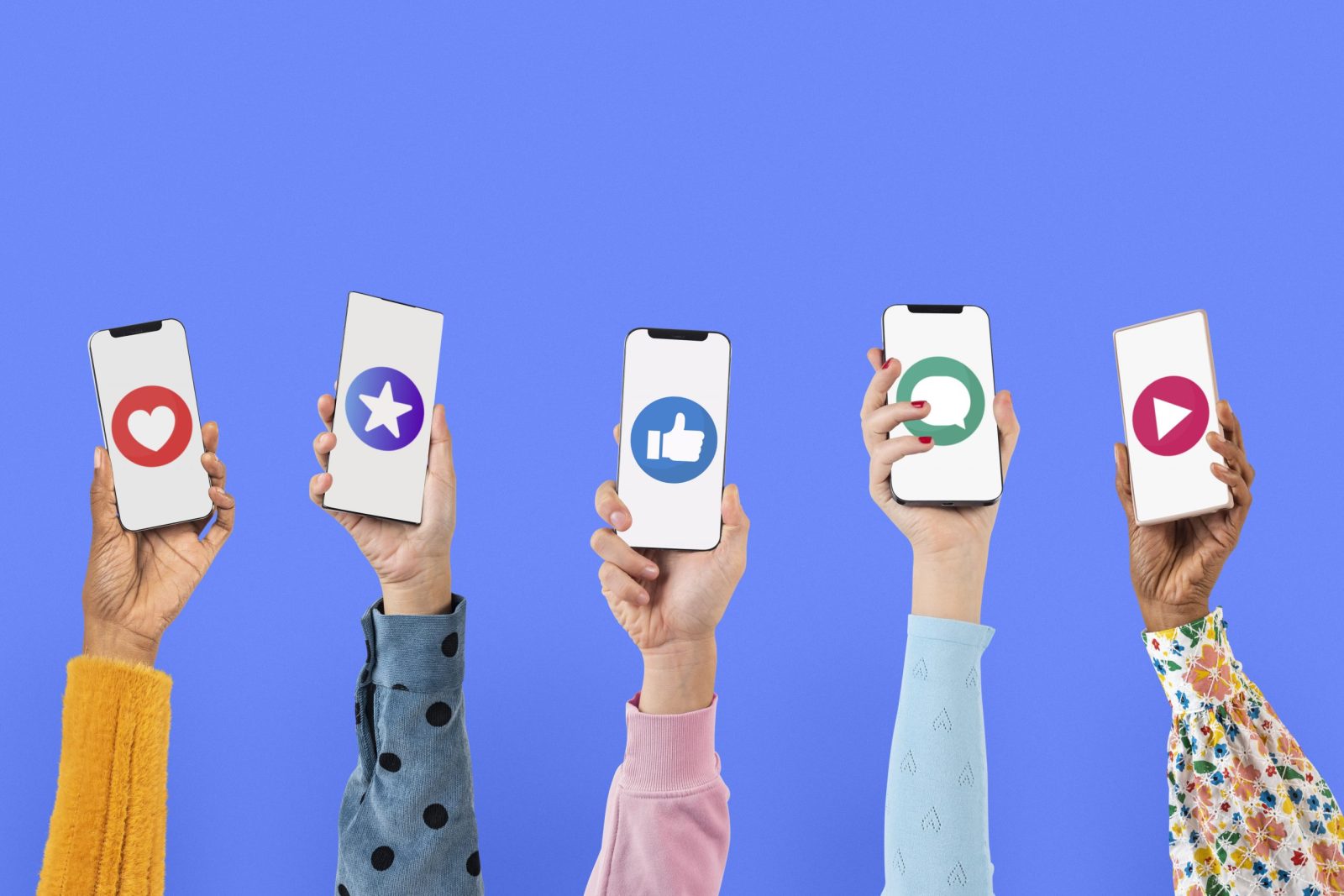 Engagement: Creating a sense of fan-belonging
With over a billion people engaging on social media, interacting with a brand is no longer an individual activity, but rather, a shared media experience that cultivates and connects communities not only with sports but all the communities together. Sports organizations use online mediums, to create a strong social presence that gets fans involved with brands.
By connecting with the sports stars, the sports fans develop a connection with the team that goes beyond the average viewer. A hardcore fan will hold on to their values and passion for sports despite wins and losses, because at the end of the season it's not about the team, but about a sense of belonging to the fans.
Fans use social media to connect inside and outside the stadium. Customer reviews and referrals are critical for online sales of the brand which also gives fans the platform to connect. Fans that "like" a brand or follow the brand on Twitter are looking for more than updates. Dedicated fans look for a truly social experience.
Innovations in Broadcasting also brings fans a rich and lively experience in sports.
With Augmented Reality, The MLB continues to advance their battled ball and pitch-tracking capabilities, enabling popular launch angle and home-run tracking.
With Virtual Reality, The NHL creates new exclusive VR experience for fans debuting at the All-star games
Sports Fan Engagement Market
As per Research and Markets study, the sports fan engagement market is evaluated at US$17.188 billion for the year 2019 and is projected to grow at a CAGR of 19.3% to reach a market size of US$58.946 billion by the year 2026.
Big brands in the sports industry respond by developing enticing fan engagement apps that successfully create value and provide meaningful interactions between fans and their favorite teams and clubs.
Strategizing Fan Engagements
Engagement in sports is a continuous process. Even when fans are not physically present in the stadium, fan engagement platforms need to keep fans engaged by providing:
Real-time sports updates
Enabling notifications to the fans about events
Creating an immersion with live chat capabilities
Personalize the fan experience with a sports feed
The bottom line
The experience of bringing together the sports fanatics, coaches, and teams with the same interests under a unified sports management system makes sports events exciting and interactive, allowing fans to experience a sense of belonging.