You bring experience, expertise, and enthusiasm. We bring customers, a global brand, and technology to sell and build on.
Why partner with iSportz?
If you are looking to win more customers and grow revenue, iSportz partner program and portfolio of sports-leading platform can help.
Whether you build, sell, or run sports solutions or provide services, partnering with iSportz means your customers enjoy the benefits of leading technology platforms, enriched and delivered in the cloud.
A program to grow your business
The iSportz Partner program offers four simple engagement models – Build, Sell, Service, and Run. There's also an option to certify your solution.
Typically for resellers and value-added resellers, with this model you can own the entire customer lifecycle or collaborate with iSportz.
Opportunity for sports enthusiasts, athletes, coaches and officials to earn rewards, and contribute to the growth.
Popular brands, complementary sports software products, agencies, and more to help clients reach their goals.
We are all in this together! In the spirit of collaboration, by becoming our valued referral partner, you can maximize your earning potential.
Explore the benefits and support being an iSportz partner, including training and resources to market to pospects and close more deals and develop recurring revenue streams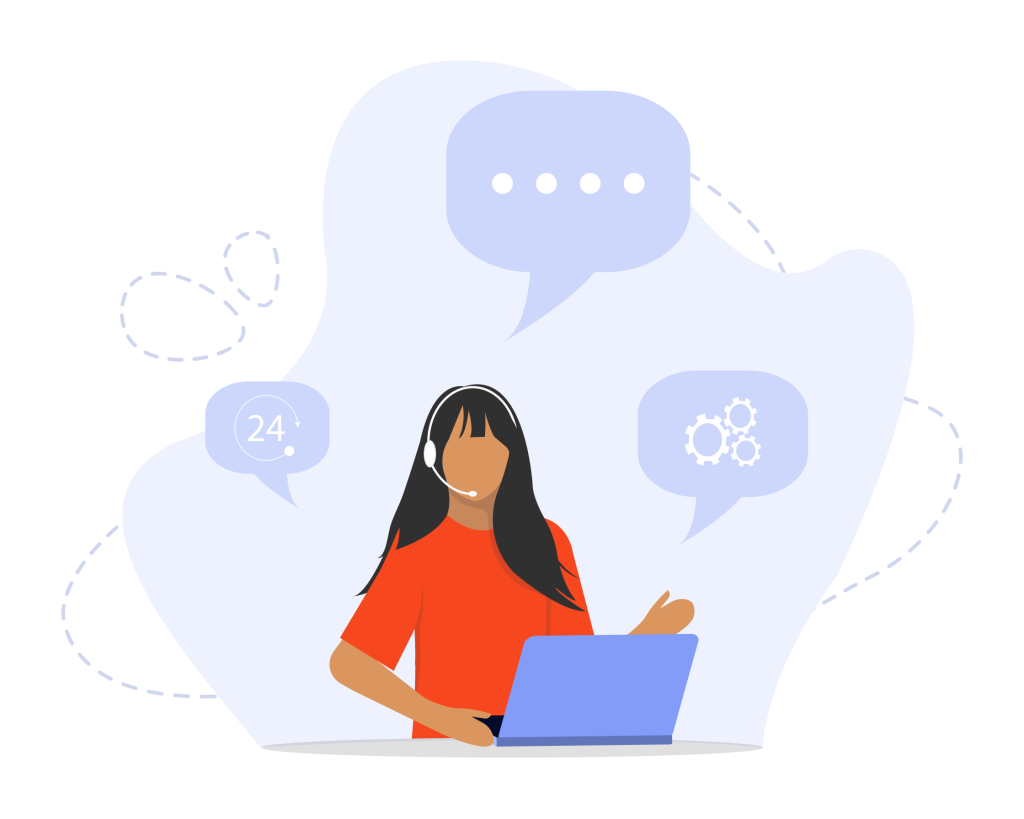 Please reach out to discuss investment proposition or email us at partners@staging.isportz.co