Social media is the key driving factor in the hyper-digitalization of fans by connecting them to their favorite clubs. With the integration of social media in a dedicated SaaS platform, clubs and teams are learning how to reach an increasingly global audience without the need for intermediaries.
Over the past few decades, the methods used by sports fans to engage with their favorite teams has changed. Fans use real-time data monitoring to track the performance of athletes and social media to engage with their favorite players and teams.
Social media benefits clubs, fans, and players and allows them to reach a wider audience by giving voice to the fans. For instance, the uproar that was created on social media when Cristiano Ronaldo and Pogba took a stand at a Euro 2020 press conference against the consumption of carbonated drinks and used 'Drink Water' in support.
Platforms driving Fan Engagement
Each sports club varies – in terms of size and audience engagement. In the United States, commonly used social media platforms are Facebook, Twitter, and Instagram, whereas China deploys Wechat and Weibo. Essentially the clubs need to be adaptive to their local environment.
Facebook: Sports teams have a dedicated Facebook page to post their instant live updates. The American Rugby team owns a Facebook page under the name 'This is American Rugby'. Here, they share updates of games and players as well as build anticipation around fans with the details of an upcoming event.
Instagram: Sports organizations have been successful in creating quality content on Instagram with fan followers. Liverpool FC has over 39.5mn followers, with snippets of games, players, and pictures of their stadiums. They have also used their players as individual highlights, for example, gym workout tutorials, dietary plans, and interviews with each player.
YouTube: YouTube is the largest video-sharing platform, with 2.6 billion users worldwide as of 2022 (Statista,2022). FC Barcelona (Barca) is one of the most popular football clubs like Manchester United. FC Barcelona is the most subscribed YouTube channel with 14 million subscribers. The best moments of Messi, highlights of the Champions League, exclusive interviews with players, and many more videos are updated on a regular basis.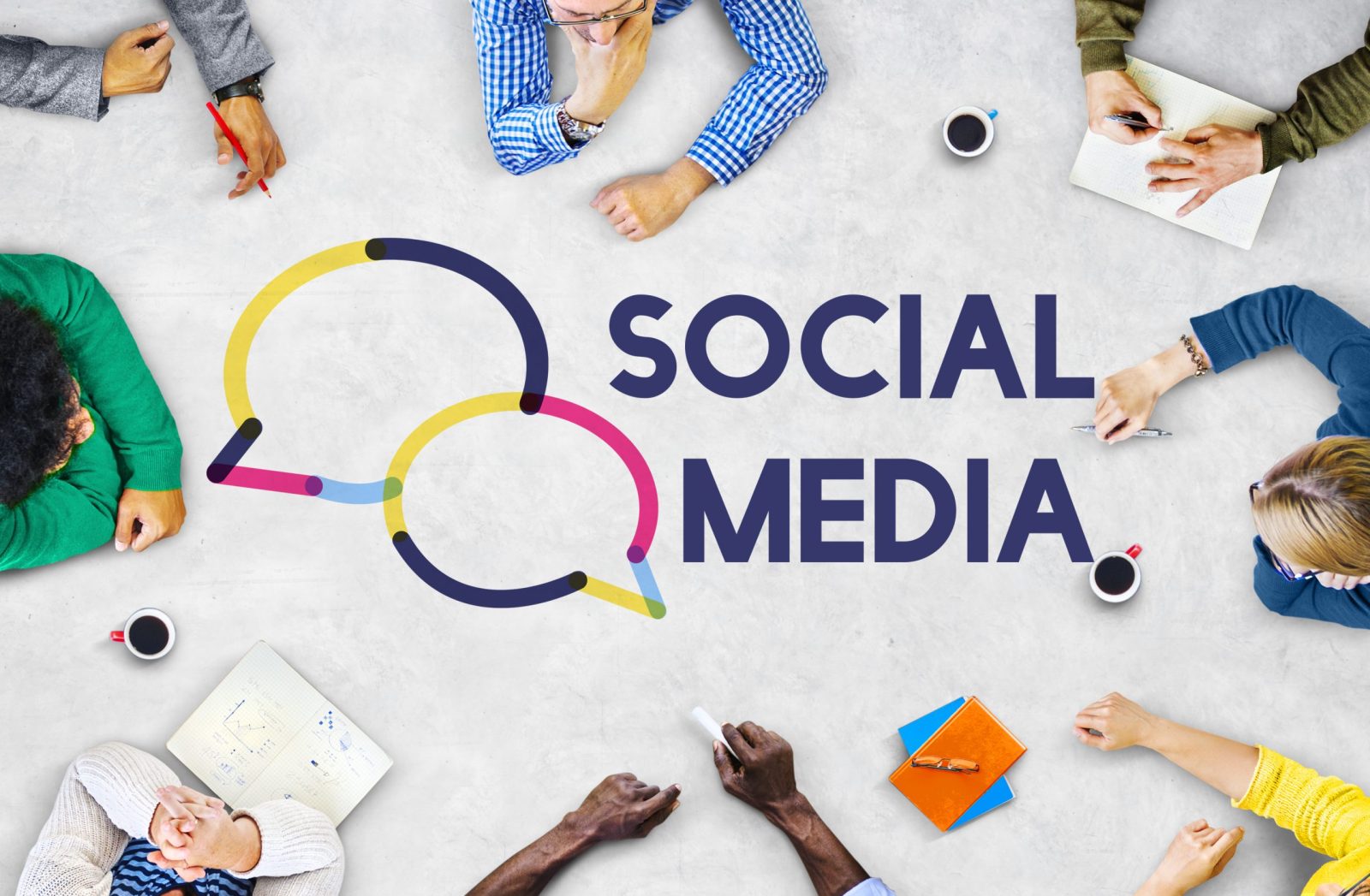 Leveraging social media for the sports industry
Sports organizations have grasped the importance of leveraging social media for the following reasons:
Connecting players and fans: Social media is the perfect platform for teams, athletes, and leagues to connect and engage seamlessly to diversify their fanbase at any given time.
Bernando Silva, an attacking midfielder, has hardly kicked a ball for Manchester City but still managed to develop a rapport with fans through social media by posting a string of amusing tweets and Instagram posts, trying to be cool and having fun with his team.
Boost fan engagement: social media helps to build excitement among fans at major sports events. Nowadays, events also create hashtags to encourage fan-generated content. A personalized social media feed collects all content tagged with the hashtag and displays it at the social media channels' event so fans can see their posts.
For instance, With the UEFO Euro 2020, new soccer-related hashtags like #Euro2020 were trending all over social media. 
Creating Interactive experiences: With social media perfectly well designed for large teams, other small cubs and teams also benefit. The usage of a live feed enhances community sense by letting people share their progress and show their support. Attendees from different parts of the world can also interact through a common platform.
The Dallas Mavericks (Dallas Mavs) is an American professional basketball team that is not just succeeding in sports but also with their digital fan experience.
Sponsored ads generate revenue: Sports teams and clubs can monetize their social media through sponsored advertisements. Sports organizations create a network that boosts fan engagement through an integrated SaaS platform and also collaborating with high-profile brands. To amplify fan engagement, special offers, and promotions are done in combination with sponsors or partners, which leads to a huge fan-follower base.
The bottom line
For instance, PepsiCo and its brand Pepsi is the largest sports sponsor, spending about $3 Billion on advertising annually. The company has a strategy of strongly sponsoring leagues and tournaments in addition to individual teams and athletes.
At present, social media is the best way to reach existing and new fans. Having a centralized hub in which users can see behind the scenes, interact with players and make game predictions is the next iteration in sports social media apps. With a dedicated SaaS platform integrating social media and bridging the gap between fans and athletes, the fan experiences can be enhanced significantly. Additionally, having a foundation to unlock new levels of user data makes this a lucrative solution for sports organizations and athletes.