Scenario: The ABC sports club is looking for a way to register the team's players, meanwhile processing the payments and trying to get insights about the team and players. And the ABC club coach needs time to set up everything with the Match Day just two days away. What would help the coach and his team?
For managing a sports organization, the coaches and administrators require extraordinary dedication and organization skills. Relying on technology has been a solution for the administrators who have turned to all-in-one sports management software to effectively manage a sports team or club. iSportz helps clubs and teams automate sports management by coordinating all administrative, training, and team management.
The need for Club and Team Management
iSportz Club and Team Management Platform (CTMS) helps sports organizations/clubs to streamline the work between athletes, coaches, and administrators. While managing athlete records can be a tedious job, a dedicated software is imperative to not only communicate with coaches but also monitor and track performance with an accessible mobile and desktop-friendly platform. CTMS helps teams and clubs to save time with communication, scheduling, registration, rosters, and gain game insights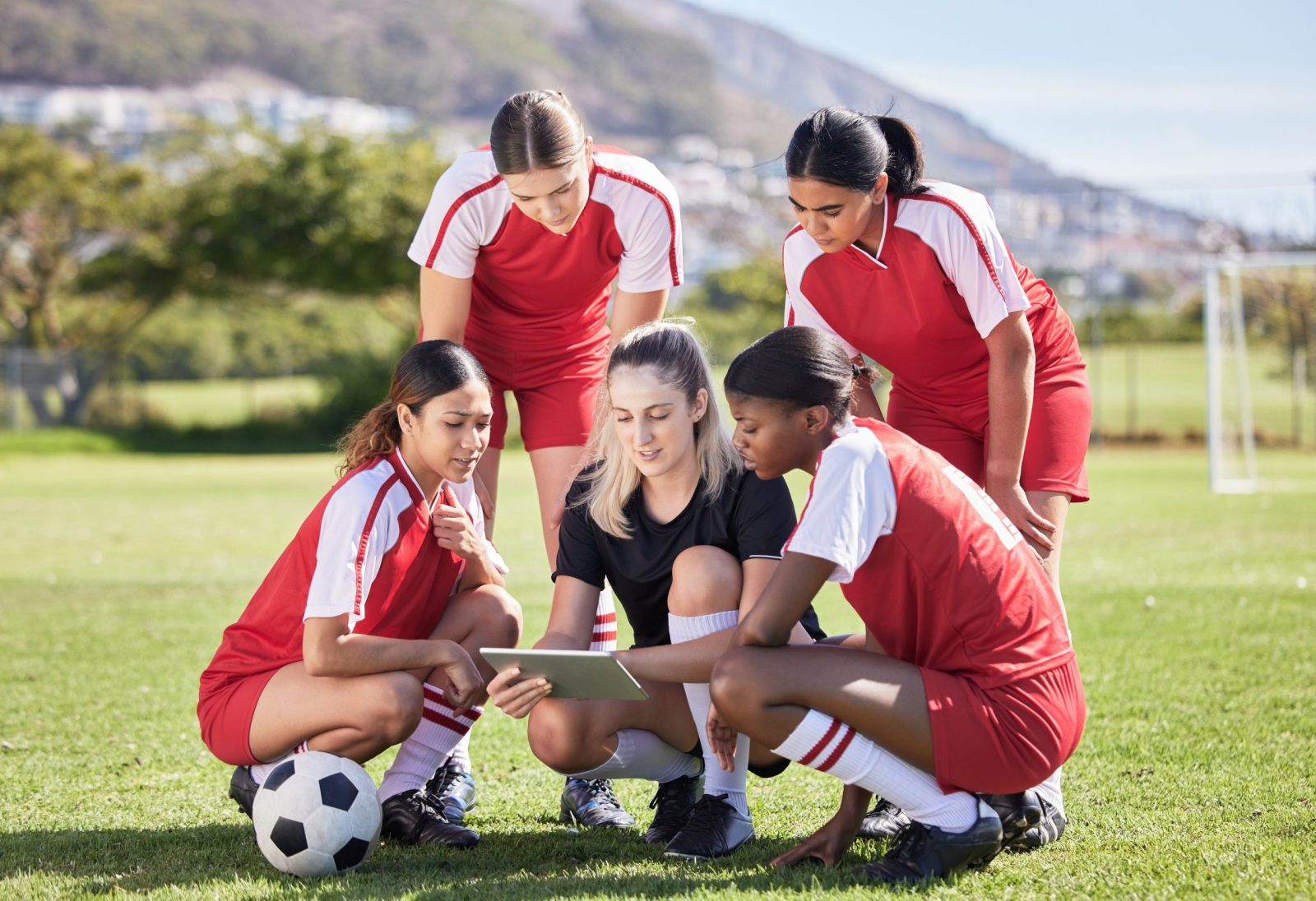 Analyze the data and coordinate the activities of the teams and clubs on the extracted information
Anytime access to the platform from mobile devices by athletes and coaches
Club and team information is stored in a high-security data storage hub
Import data from external resources and integrate third-party APIs to control access to membership management processes
Manages schedules and keeps track of upcoming events
A dedicated portal where athletes and coaches can access files and update their information
With CTMS, we elevate your experience in athlete management while keeping your club organized. CTMS tracks performance to make smarter predictions on the field by automating scheduling, roster building, and fan engagement.
We enjoy simplifying operations for sports organizations especially when it comes to streamlining your registration, communicating and notifying you about upcoming events, managing your expenses, scheduling, rosters, scores, payment, and communications
The bottom line
Do you want to find out what a dedicated Club and Athlete management platform can do for your organization? Please connect with us at isportz.co