What do you love most about sports? The tumultuous cheering for your favorite team on a Sunday morning, with the smell of mud and fresh-cut grass? Sounds interesting, but there's more work to managing a sports team or a sports club than enjoying one. It's time decision-makers in sports organizations leveraged an integrated SaaS platform for Sports Management.
The world of sports management is always changing and faces a lot of challenges. Sports coaches are diligent in bringing up the best sports team.
Here are the top four challenges of sports organizations:
Meeting the registration issues of players: Managing the players, and the teams, and registering them with all the required details can be a herculean task.
Imagine the plight of the player who misses registering within the deadline? Doesn't he waste his entire season? The sports organizers may not run through all the errands with the required details during the registration process. And thereby missing crucial details.
Managing all the teams together in one place: Not all organizations have full access to their teams in terms of players taking part in the right game and organizers scheduling the right field, educators providing the best learning resources, and coaches notifying the players about upcoming events. Some organizations face the challenges of providing records in terms of statistics and analytics.
Ineffective payment processing: Payment collection is another major challenge faced by sports organizers. Mostly, sports administrators face issues while collecting payments, deducting commissions, and scheduling payments. Misusing funds can be a major problem without an effective payment system.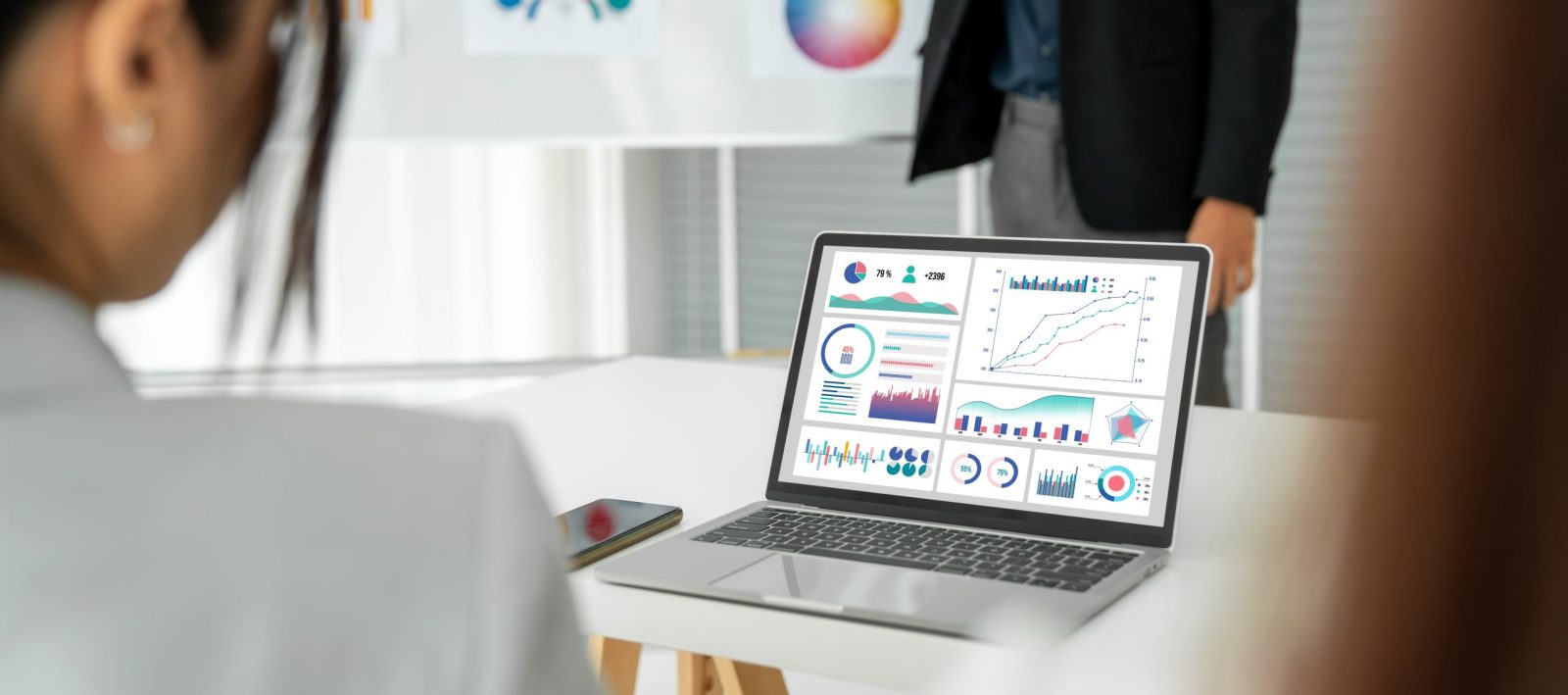 Data challenges: Data is big business. Unlike every other industry, data is quintessential for the sports industry. Sports managers and coaches rely on the data to review the team performance, sports teams use data to analyze if their teams have the best performance. Since data also breeds revenue, it is essential to keep a concise and all-time accessible data for the vital survival of the sports organizations  
Needless to say, it's time decision-makers and leaders in sports organizations leveraged an integrated SaaS platform to tackle major challenges in sports management.