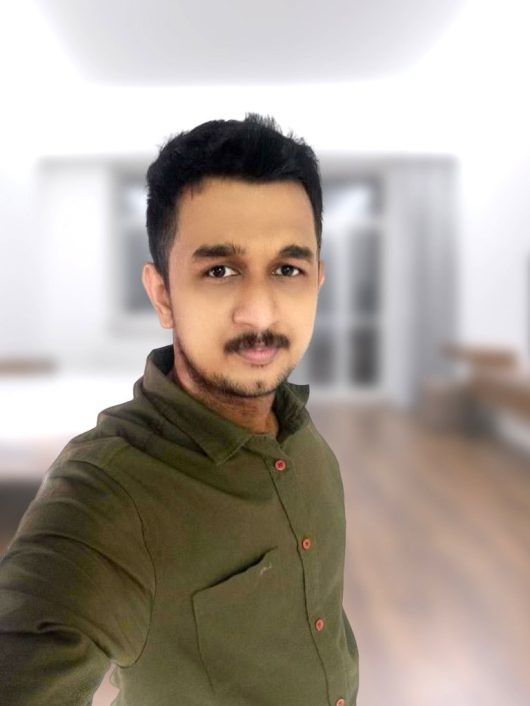 Marketing Manager
Inamul Hassan
Inamul Hassan is an action oriented Marketing manager with a proven track record of creating marketing strategies to drive growth. He is recognized as a strategic thinker, innovator, and team motivator with effective interpersonal skills and team building skills. He invests his experience in innovating business solutions for the company.

His areas of expertise include: Strategic Planning, Market Research, Competitive Analysis, Brand Development, Digital Marketing, Hubspot Email campaigns, Google Ads Campaign, Google Analytics, Keyword Research, Graphics Designing, Search Engine Optimization and Search Engine Marketing.

Throughout his career, Inamul has consistently demonstrated the ability to meet or exceed objectives, with limited resources. He takes great pride in his personal integrity, strong work ethic and professionalism. Inamul has an MBA in Marketing and Finance from the JIM, Trichy, India.