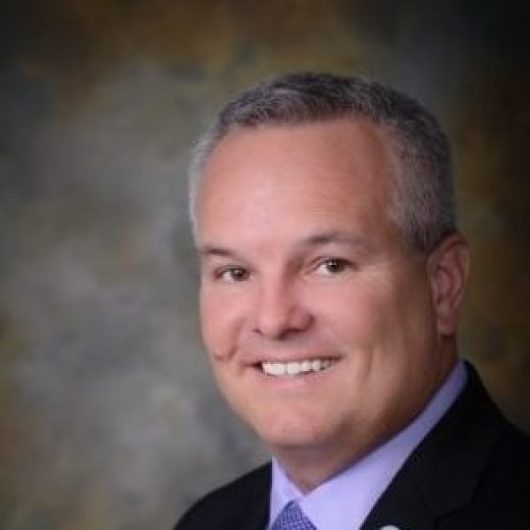 Advisor
Kevin Reynolds
Kevin Reynolds currently the Chief Operating Officer of Players Way has an expansive 30 plus years of sports industry experience. Prior to his current position, Kevin served as the Vice President of Business Development of USSSA (United States Specialty Sports Association). During his 5 plus year tenure his success included strategic revenue drivers as well as initiatives focusing on advancements in youth sports.
Before joining USSSA in January 2017, Kevin held multiple leadership positions with ESPN and Wide World of Sports at the Walt Disney World Resort over a 18-year period. He drove incremental revenue of over $70mn via athlete and spectator visitation and was a recipient of a Platinum Sales Award, as one of the top revenue producers within the Disney Company. He was instrumental in driving revenue growth for Disney Sports Premium Events (Braves Spring Training and PGA Tour Event). Earlier in his career, Kevin served as Manager of Business Operations with the New York Yankees Baseball Club for Legends Field Spring Training facility. 
Kevin holds a Bachelors of Arts in Sports Management from St. Leo University and has been a member of the Sports Advisory Committee within the Business College since 2002.
Kevin has consistently navigated his career to align with his dedication to youth sports and support his vision of providing an environment where youth athletes develop into our future leaders at the high school, collegiate, and professional levels.