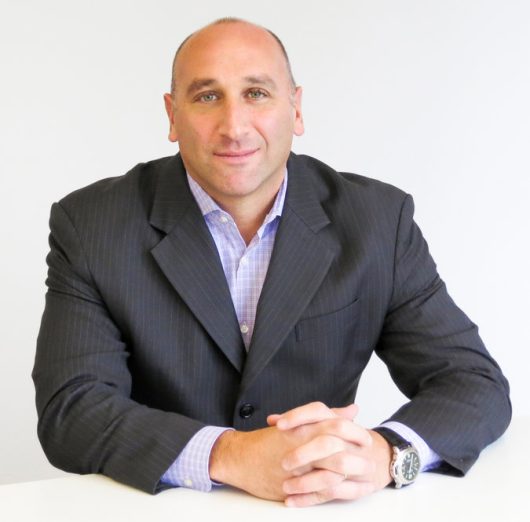 Chief Sales Strategist
Rich Abend
Rich has over 17 years' experience building, marketing and selling sports technology in the youth/amateur sports market.
Most recently he launched and ran Famer as CEO, a virtual sports coaching platform and built the company into a finalist for sports technology of the year in 2020 and was President Athlete Safety/Chief Revenue Officer of Players Health, a series C sports technology company that sells risk management, insurance and banking solutions to youth/amateur sports organizers See here: https://sporttechie.com/2020-award-nominees-sports-technology#technology
Before that Rich ran global sales and all lines of revenue for Tough Mudder and played a key role at the Active Network where he helped take the company public in 2011 working across a variety of key business lines including 31 mergers and acquisitions over 8 years
Rich has a very deep personal/professional passion for the iSportz market. He comes from a family of coaches, and he coaches his two kids in baseball, basketball and football while also sitting on the board for 8+ years of Action For Healthy Kids, a school based wellness organization that works with over 50,000 schools.