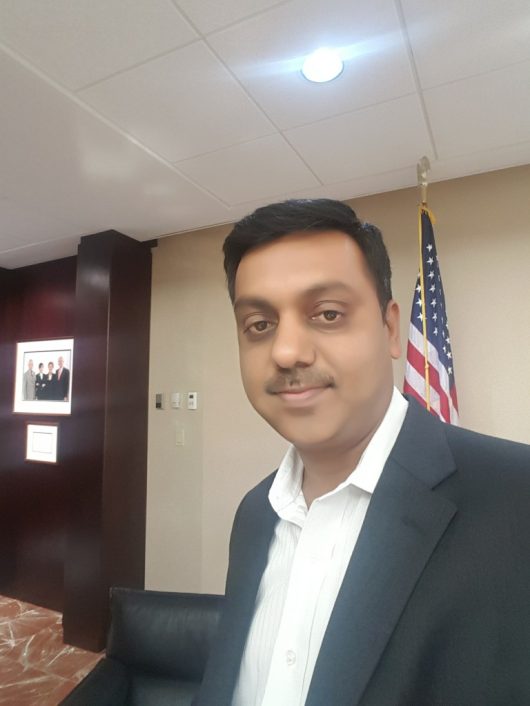 Chief Strategy Officer
Srinivas V (Sri)
Experienced product executive and mission-driven Chief Product Officer, with global experience and a successful track record in building, customer-obsessed products.

Passionate about building awesome products that delight and inspire customers. Sri enjoys thorough market research and working with customers to gather requirements, managing cross-functional teams internally, and creating software products that have "game-changing" attributes.

Leader of the product management and design functions, and a member of iSportz' s executive leadership team steering NPD and LCM.

Sri holds an Executive MBA in Strategic Management and eCommerce and is a Certified Scrum Product Owner (CSPO), PMI - Product Management Professional, and Certified Product Management Executive from the Indian School of Business (ISB).  Sri is passionate about unlocking the next wave of sports growth.